Is Designed to enrich your student's life with accredited classes that are not at your school, like How to Win Friends and Influence People. You are not expected to leave your current school or fulfill the Dominion Prep graduation requirements.
Supplemental

classes

examples are:
How to Win Friends and Influence People (E-7A),
Managing Myself (E-7B) which teaches self-management skills,
Health and Lifestyle (R-8B) which teaches a wide variety of skills including banking and investing, purchasing cars and houses, cooking and healthy activities, along with social activities and internet use.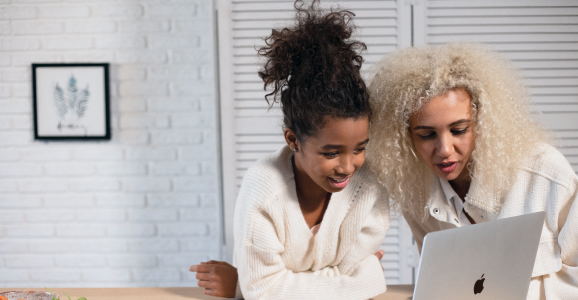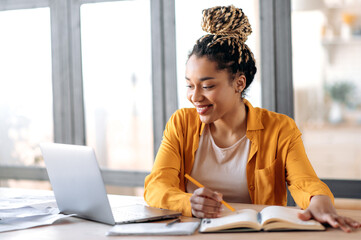 Other popular

classes

are the decision science courses, they are:
Think 1 is Rational thought and titled Think Like Spock (R-9A).
Think 2 is Creative thought and senses titled Think Like Da Vinci (R-9B).
Think 3 is about brain functions, emotions, and group thought titled Think Like Others (R-10-A).