THIS IS THE PROGRAM FOR YOU IF you desire admission to elite private colleges or significant college scholarship awards, and are willing to do the work. Dominion Prep awards The Advanced Gifted High School Diploma to graduates. This program requires acceleration in all major subjects, completed college course work before Dominion Prep graduation, and more credits for graduation than a typical high school. This is the successor to the Yorktown Education high school for accelerated students. Colleges and Universities rarely see applicants, or transcripts like these.
Here is one

family's

experience:
$550,000 of college scholarships for three students, all with mastery program grade point averages.
The first graduated from the University of Texas, Austin (the tenth ranked public university in America *) in only three years with Majors in both Physics and Math and more academic awards than we have room for here. He then started earning his Doctorate in Physics at the University of Michigan (the third ranked public university*). He may have his doctorate before many people can earn their Batchelor degree.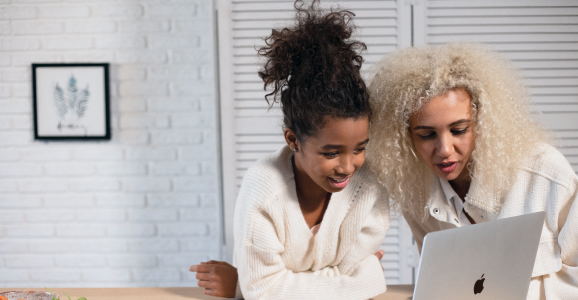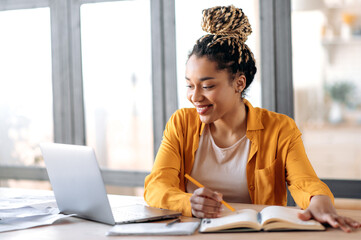 His little sister graduated from our high school program a year early, with early acceptance to Medical School. She completed her Batchelor degree after two years and entered Medical School when most people finish their freshman year.
The sixteen-year-old little brother completed almost two years of college before graduating from our high school program and was accepted into almost every school he applied – even Dominion Prep cannot guarantee acceptance into Harvard. But our program did have a student turn down a full ride scholarship to Stanford.